Our reform programme continues to make good progress, and new online services covering divorce, probate, civil claims and social security appeals have been used by over 100,000 people, with excellent feedback.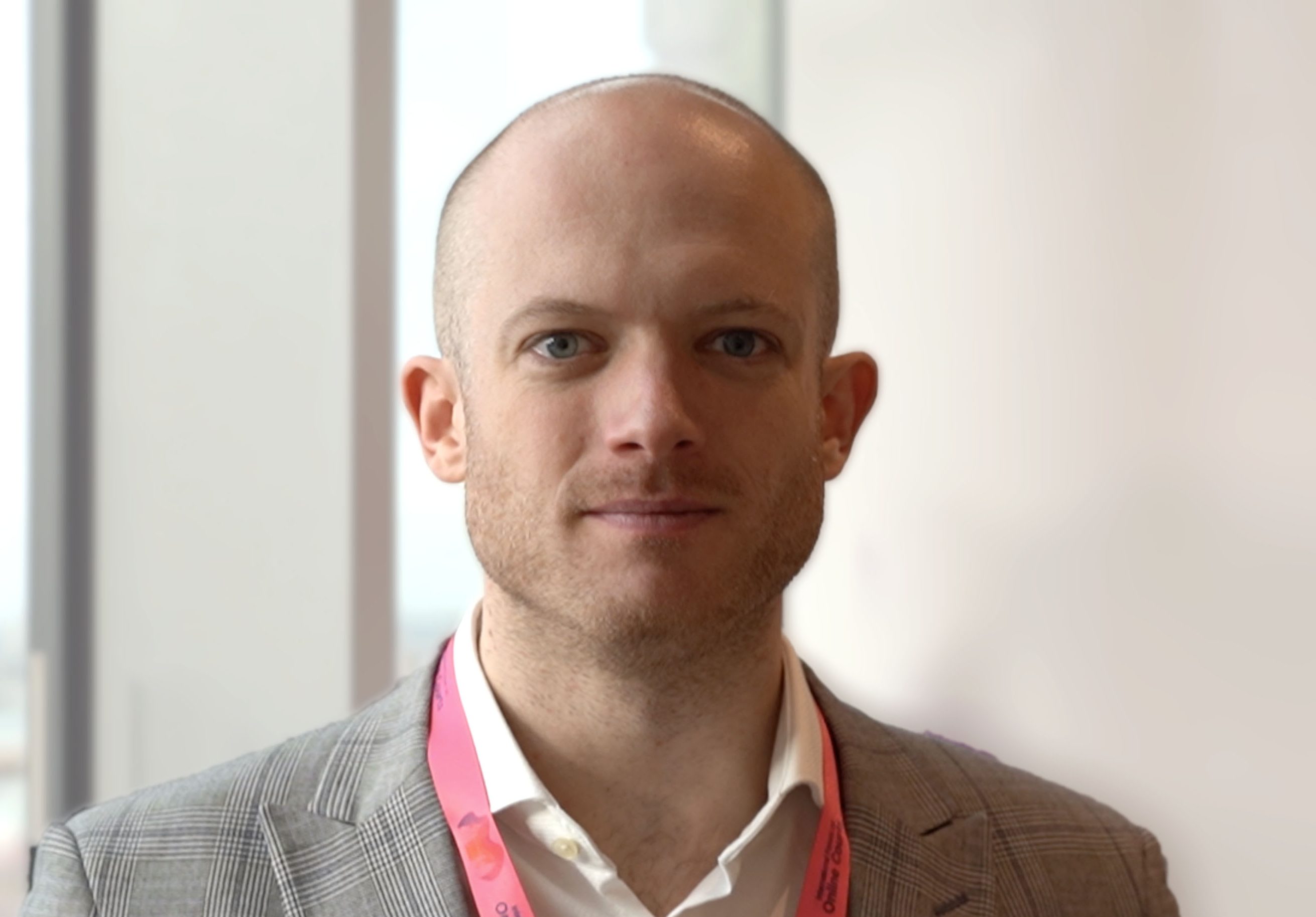 Will the provision of more online services mean that the justice system is less accessible?
We're building online services to make justice more accessible, not less.
Many people find our current processes and systems daunting, confusing to navigate and hard to get right. Take for example divorce applications. Previously, more than 40% of completed paper forms had to be returned because of errors. Now, for online applications, we return fewer than 1% - saving time, cost and stress for everyone involved.
These new services allow people access to courts and tribunals in a straightforward and intuitive way; to know what's happening and what comes next; and to make dealing with the court transparent. That offers a huge improvement to many people who otherwise might not feel capable, or knowledgeable enough, to take advantage of what is - unquestionably - an outstanding legal system.
It goes without saying that the overriding purpose of digital services is to support the rule of law; they are not an end in themselves. They don't spell the end of face-to-face hearings, of judicial management of cases, or even of paper (which we will keep for unrepresented people). But they do support people to engage with the justice system who might otherwise not.
When people take that step with our new services, satisfaction is very high – as much as 90%. We have a fantastic opportunity to give people access to justice who might previously have kept a just cause to themselves. That's true even for those on the receiving end of (probably unwelcome) proceedings. Our early evidence shows that defendants in both civil and criminal cases engage more often since we started working digitally. That's a benefit to all involved.
As more online services are developed, will they exclude those who don't have access to, or do not want to use, digital technology?
No, we won't foist digital ways of working on to people who can't cope with them. We will, however, support people to work digitally – if they want to – through better telephone support, webchats, and even face-to-face appointments. These are all forms of support which we currently provide inconsistently, if at all.
Take-up of digital services is good and growing – since launch a little over a year ago, more than 100,000 people have used them. With civil money claims, it takes minutes - rather than days - to issue a claim and settlement can come just a few hours later. But for those who cannot or choose not to deal digitally with courts and tribunals, we will keep paper (although through scanning facilities, we'll remain digital).
Face-to-face hearings will remain too and, over time, are more likely to be for dealing with substantive issues and less likely to be focussed on process and readiness, although always subject to the interests of justice.
Will digital routes to justice be detrimental to fairness of outcomes in favour of efficiency?
No. One of the reasons we test and iterate changes in phases, and frequently, is to make sure we understand any potential impact before we roll out a new service or system more widely. We work closely with the judiciary to make sure that what we're developing also serves their fundamental purposes effectively. That said, we're also evaluating the programme as a whole – again, in phases – to establish any effect on outcomes.
There is a broader and equally important point to make about efficiency though, which is that improvement and efficiency are not enemies. More often than not, the reverse is true. When we really design services around the public, make them easier to use and more straightforward to navigate, we almost invariably cut our cost.
How can you provide reassurance that new online technology will work and how do you measure success?
We know this really matters. Having confidence in the reliability of technology is essential. It's one of the reasons we aren't rolling out new services in a 'big bang' way, but providing time and space to test things so we know that they work in real life. This can feel frustrating from the outside because there's no big launch date when you see everything come together, but it's the best way we have of making sure we get it right.
It's also why we're building much of our technology in-house, albeit with the help of different suppliers. This gives us greater control to make changes, and to respond appropriately if, and (despite all the will in the world) when, mistakes are made or things go wrong. As you'd expect, in parallel we're developing the testing and performance machinery behind all of this to keep things running smoothly. While we cannot guarantee everything will be perfect, we will be better placed to pre-empt, respond and learn from issues.
Won't an increase in digital services mean that people will neglect to ask the legal profession for advice?
I very much doubt it. The UK is fortunate to have an extremely high quality legal services sector, and the public benefit enormously from its advice. I don't expect that to change. I do expect lawyers will be called on less frequently to explain to their clients how HMCTS works, but then we shouldn't be operating a service that is only intelligible to professionals.
When it comes to legal advice, of course not everyone seeks it now for their case, and we'll operate a system that is accommodating to people who aren't represented. But fundamentally, people will want to know where they stand before the law, and the legal profession are the people who will tell them that. I don't see that changing. In fact, many of our digital services actively prompt people using them to seek legal advice when appropriate, a function that didn't feature when the same processes were on paper.
You can read the latest on the reform programme in the summer 2019 issue of our Reform Update.